Join us throughout this next year as we provide professional learning sessions designed specifically for school site administrators/designees who desire to become champions for students with disabilities. In these sessions, you will gain practical strategies and tools to create an inclusive and supportive environment for all learners. Coaching is available for those interested. KERN Potential topics include:
Role of the Administrator in an IEP
Family Engagement
Appropriate curriculum, curriculum supports, and intervention for SWD
Supporting SPED Staff
Supporting general ed teachers with SWD
Co-teaching models and successful implementation
Evaluation of certificated staff (SPED and general ed teachers)
Analyzing data for SWD to close the achievement gap
Date / Time / Location
11/06/2023, 12/04/2023
8:30 AM - 3:30 PM
SIERRA VISTA-INSTRUCTIONAL SERVICES 1323 N NORMA STREET, RIDGECREST, CA 93555
Cost


There is no cost associated with this event.
Contact Info


karuelas@kern.org
661-636-4165

Register


http://kern.k12oms.org/1500-242698
Coordinator(s)
Roberta Brown
rbrown@kern.org
(661) 636-4864

---
Melvin Thomas
methomas@kern.org
(661) 636-4525

---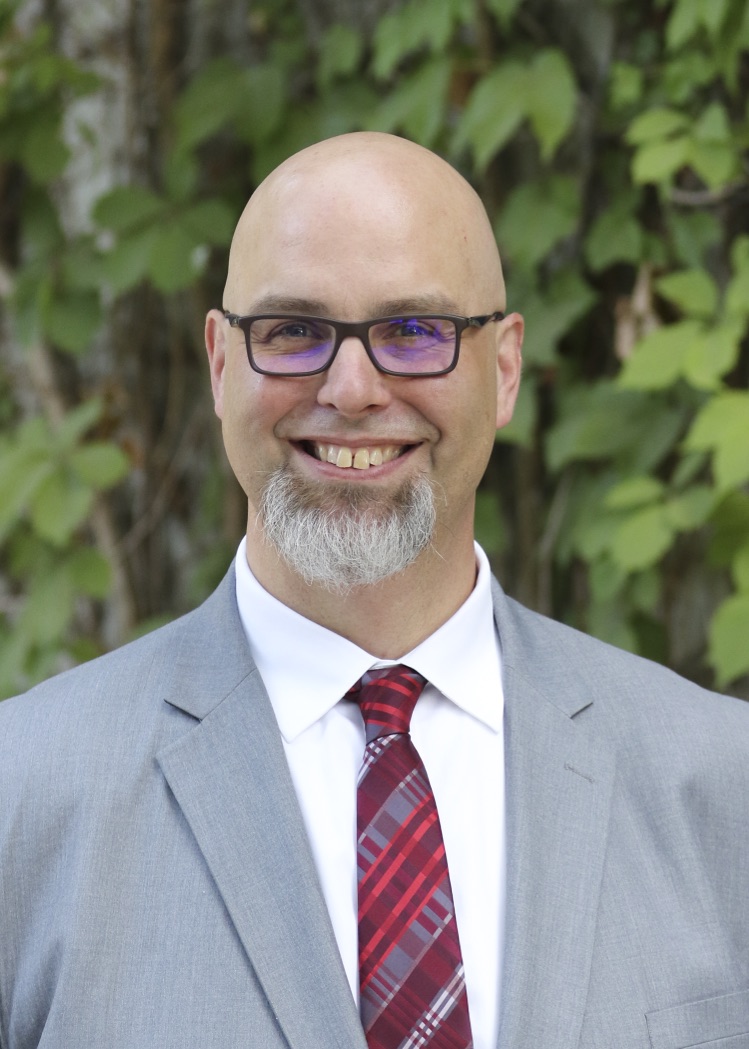 Chris Persons
chpersons@kern.org
(661) 636-4650